Self Improvement 24: Host a Party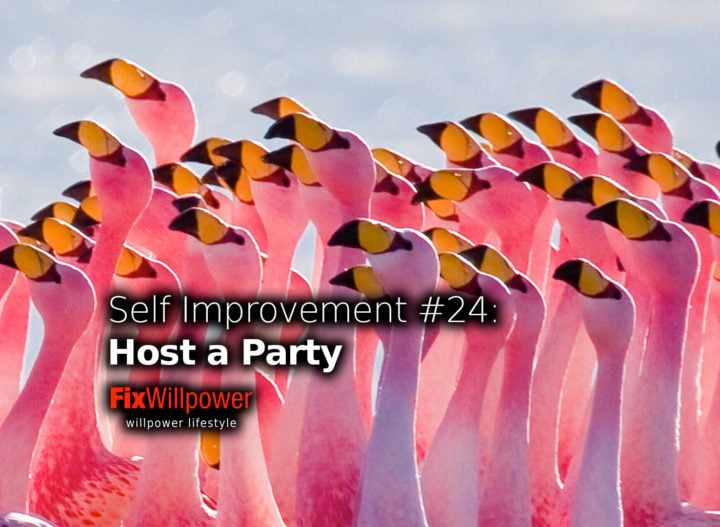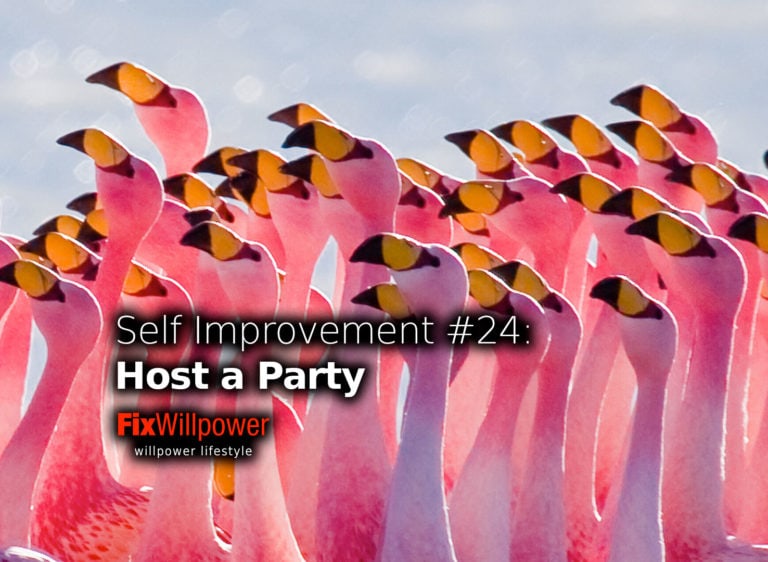 Build your social circle and make your life more interesting.
Find ways to make people's lives less routine and entertain them.
Hold a dinner at your place. As an alternative, you can organize your event at a local bar or restaurant. Ask if they have a separate room for small gatherings or a lightly separated area. Make sure that the music in the venue is not too loud so that people can't speak comfortably. Depending on your climate and time of the year a garden party is a great idea.
Who should come?
Start with friends or family to make the event more relaxed and get the feel of being a host. After you have hosted a few dinners that include people who know each other you might want to start inviting friends, family, and acquaintances that are new to the rest of the group.
As time goes by and your skills at hosting increase you might start to hold events that have a very diverse group of people. This will help you keep in touch with people you don't interact with closely and build your network of weak ties.
Let people talk to each other
How to host a party?
As a host, your job is to see that everyone present has a good time. You don't have to entertain them personally but find ways to make guests talk to each other. Before the event find out something new that has happened to each of the guests and connect the people with similar interests or phases in life. Make people feel relaxed and comfortable.
Find interesting people who have something to share and invite them to your party. Talk to them and find out if they would come to your party so that you can get to know them better and find out more about how they manage to do the things you admire. Try to use your parties to associate with people you respect and want to emulate.
I believe that if life gives you lemons, you should make lemonade… And try to find somebody whose life has given them vodka, and have a party. ~~Ron White
Reasons to Host a Party
When you are inviting people you probably need some excuse or reason why are you inviting them. You might want to go for the straightforward "let's just meet up and have fun." If this feels too naked and bland, then there're tons of reasons to hold a dinner party. Here's a list of themes and reasons you might try:
Anniversaries, its X days/weeks/years since something happened.
Historical events, put the date in Wikipedia and see what comes out. I wrote this on May 13. 1880, In Menlo Park, New Jersey, Thomas Edison performs the first test of his electric railway. Seems like a totally legit reason to have a dinner party.
Wine tasting, ask everyone who attends to bring the wine they like. You can spice up the wine tasting with some weird smelling cheeses.
Poker night. You can do it even if not all people are familiar with the game. As the more advanced players can help their novice partners.
Welcome party.
Housewarming.
Summer party.
And of course there's the tea party.
Invent something your own
Select a cuisine or a recipe that you have never tried before. If cooking yourself seems too daunting, order something from a restaurant that you wouldn't otherwise. Make sure that the guests are OK with the selection or you have a replacement ready for those who do not want to experiment. Whatever you do the key is to have people you like to get together and have fun.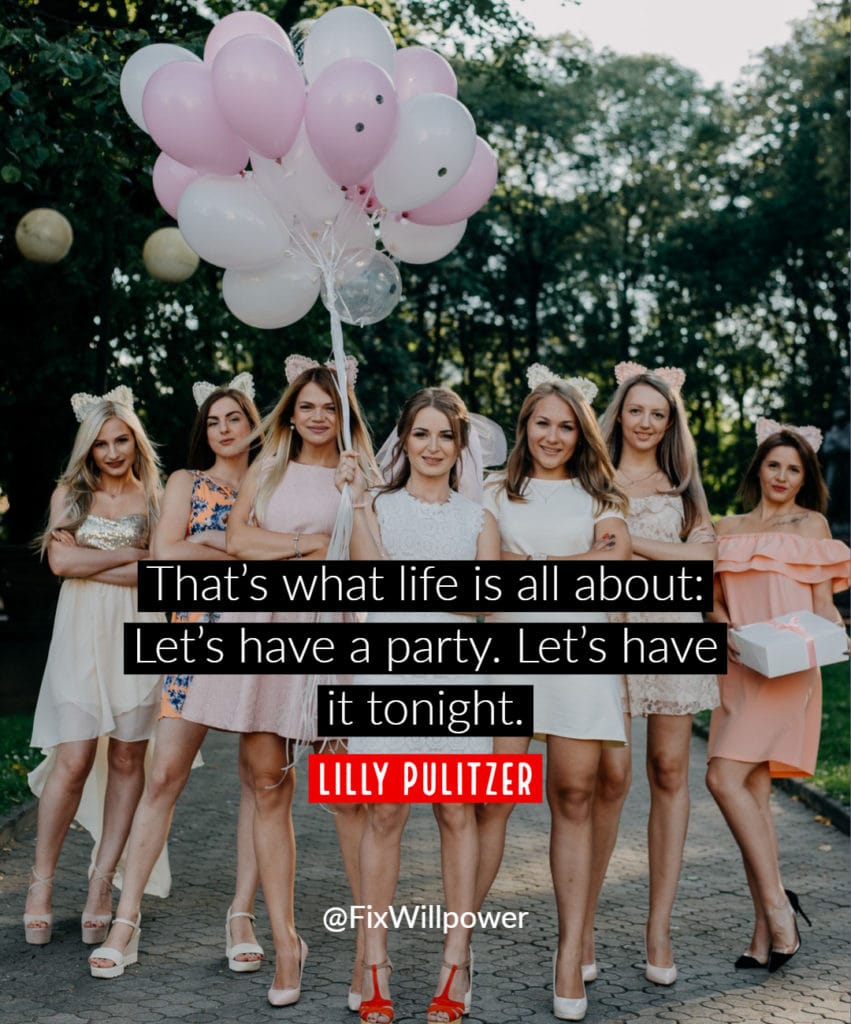 That's what life is all about: Let's have a party. Let's have it tonight. ~~Lilly Pulitzer
Make it a tradition
If you find a good theme that other people can relate to make it a tradition. In my home country summers are short, and if you blink, you might miss it. Lots of daylight is the reason to have as much out of the house events as possible. We hold "beginning of the summer parties" and "the end of the summer parties." These events can become a tradition that people look forward to attend.
Make people interact and enjoy your party. Get to the point where they are starting to call you about the next event.
Now, start making the plan for your party.
_______________________
Image: Flamingos Partying by Pedro Szekely
Coctail photo on stevepb