Willpower Weekend Reading List – May 11, 2014
Willpower weekly reading list is a collection of posts I have come across during the week and find good enough to share with you.
Dan Norris: This time, I didn't have seven years or 11 months. At the end of the week, I needed traction on the idea or I would have to shut everything down and start job hunting. I had one last crack. This would be my last startup attempt.
BY JESSICA STILLMAN @ENTRYLEVELREBEL: A raft of psychological studies have looked into why we put things off and how to stop. Here are the top takeaways:
Start Easy
Break It Down
Be Nice to Yourself
Get a Good Why
Be Mindful
By @BelleBCooper: Using fMRI scans, we can now see what meditation does to the brain. The author suggests it can lead to a happier, more productive, and creative life. And even two minutes a day can do wonders.
I've actually found how simple (not easy, but simple) meditation can be and what a huge benefit it can have for my day-to-day happiness.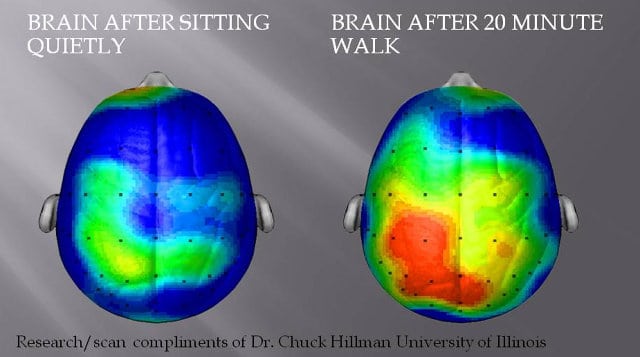 It turns out that science is continually finding new connections between simple things we can do every day and an improvement in our general memory capacity. Memory is a complicated process that's made up of a few different brain activities.
Kathleen Taylor talks about what helping people that are dying has taught her about being your authentic self.
These small shifts will give you greater control of potentially important outcomes, from everyday situations to stressful job interviews. I've adapted these awesome pieces of advice from an AskReddit thread on the topic.
via @brainpicker What it Actually takes to reach genius-level excellence? This is an interesting read however the original 10000h idea included the same rigorous exercise ideas. Goleman is not really "debunking" it.
How to overcome the "OK Plateau" of performance and personal growth.
Seth Godin writes how cognitive load slows us down, distracts us and diminishes the quality of the work we do.
what if I formalized this unconscious process? What if, for one week, I fully practiced what I preached? Would the productivity hacks become home? Here's what happened when I spent a week following my own advice.
Do this instead and be more productive:
___________
Image: Running by Eneas De Troya